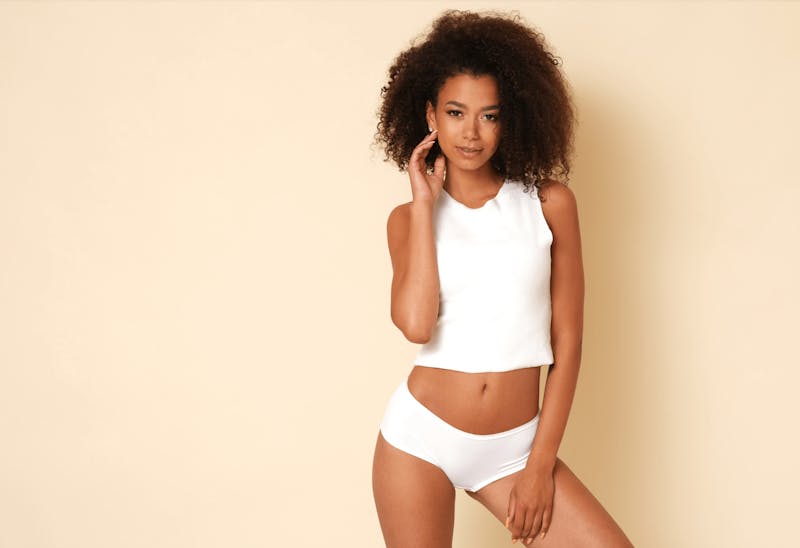 How Many Body Parts Can Be Treated In One Liposuction Session?
Dr. Eric Barker | 04/22/2021
Liposuction is a wonderful way to treat stubborn fat and achieve a more contoured body. But how many areas can be addressed in a single treatment? For most people, there is no concrete limit on the number of areas we can target. Instead, plastic surgeon Dr. Eric Barker pays close attention to the amount of fat being removed. This allows Peak Plastic Surgery Center to perform surgery in the safest possible manner.
Do you have other questions about liposuction fat removal surgery? Schedule an assessment with our trusted team in Denver, CO.
Areas for liposuction treatment
Body contouring procedures, like liposuction, help men and women gain a slimmer and more fit appearance. Anyone who maintains a healthy weight with a regular diet and exercise but still struggles with some fat pockets is an excellent candidate for treatment. Common areas for liposuction include the abdomen, hips, thighs, buttocks, back, and arms. During a comprehensive evaluation with Dr. Barker, we can make recommendations based on your personal needs.
How we customize your procedure
Fat rarely accumulates in just one area of the body. You may notice unwanted fat in several places, making you feel self-conscious about your overall appearance. Fat removal surgery can enhance your look and improve your shape in more than one area. Even better, different body parts can be addressed at the same time. This saves patients the time and resources from having to undergo multiple liposuction treatments. Our clinic can create a custom body contouring plan during your initial appointment.
Removing too much fat
Even if we decide to remove fat from several areas, Peak Plastic Surgery Center is careful not to take too much fat in one liposuction procedure. Complications can occur if an excessive amount of fat is removed. You may have lumpy or dimpled skin, making your final outcomes less attractive than before. More serious health complications include infection, fluid accumulation, a fat embolism, and anesthesia-related reactions that could truly damage your health.
How we perform surgery
The good news is that Dr. Barker has performed countless successful liposuction procedures for patients in Denver, CO. During fat removal surgery, we use a special tool called a cannula to loosen and remove fat. Treatment is usually performed using general anesthesia, so patients feel as comfortable as possible. Afterward, the incisions are closed, and patients are brought to a recovery area for close monitoring.
After surgery, the team at Peak Plastic Surgery Center can give you detailed instructions for healing at home. Patients should avoid strenuous exercise and keep the surgical area clean and covered. Results can be seen after several weeks, once the initial swelling goes down. You can always schedule follow-up appointments and contact Dr. Barker with any pressing questions or concerns.
Schedule body contouring surgery
Peak Plastic Surgery Center cannot give you an exact number for the areas that can be treated with liposuction. This is because each person's body structure is unique and requires different things. Instead, our goal is to make sure we achieve your body goals in a safe and efficient manner. If you are considering this body contouring option in Denver, CO, Dr. Eric Barker will be happy to meet with you and discuss different areas for liposuction and more.