At Peak Plastic Surgery Center, we place the highest value on individualized, concierge care in a serene practice setting, creating one-of-a-kind treatment plans.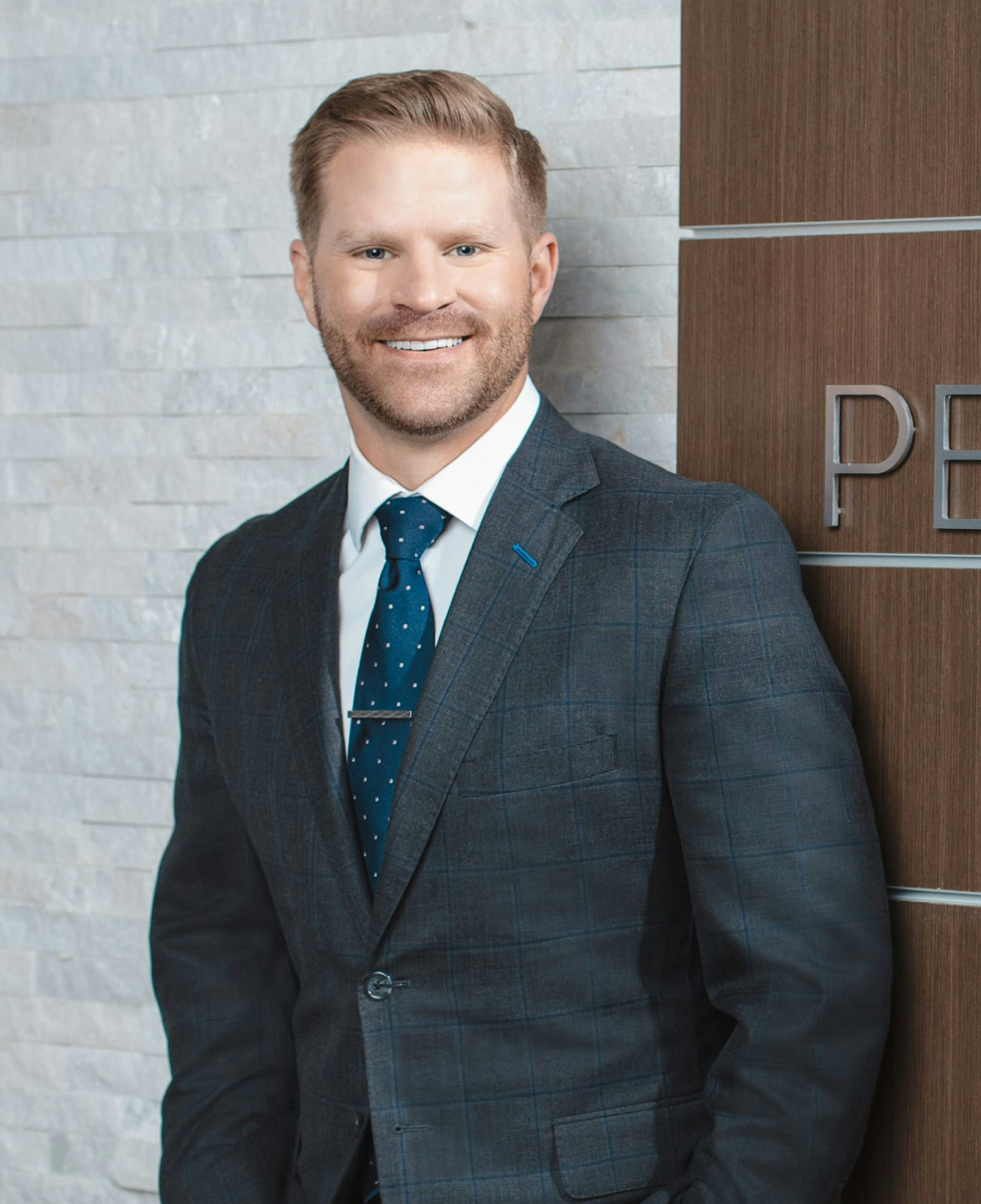 Meet the doctors

Dr. Eric Barker

Dr. Eric Barker is a skilled, precision-minded plastic surgeon who strives to exceed his patients' expectations through nuanced, sophisticated body sculpting outcomes. Dr. Barker honed his artistic vision under the guidance of world-renowned breast reconstructive surgeon Dr. Anuja Antony, the lauded cosmetic surgeon Dr. John Q. Cook, and award-winning surgeons Dr. Rocco Piazza and Dr. Marcello Antunes at the Piazza Center for Plastic Surgery and Advanced Skin Care in Austin, TX.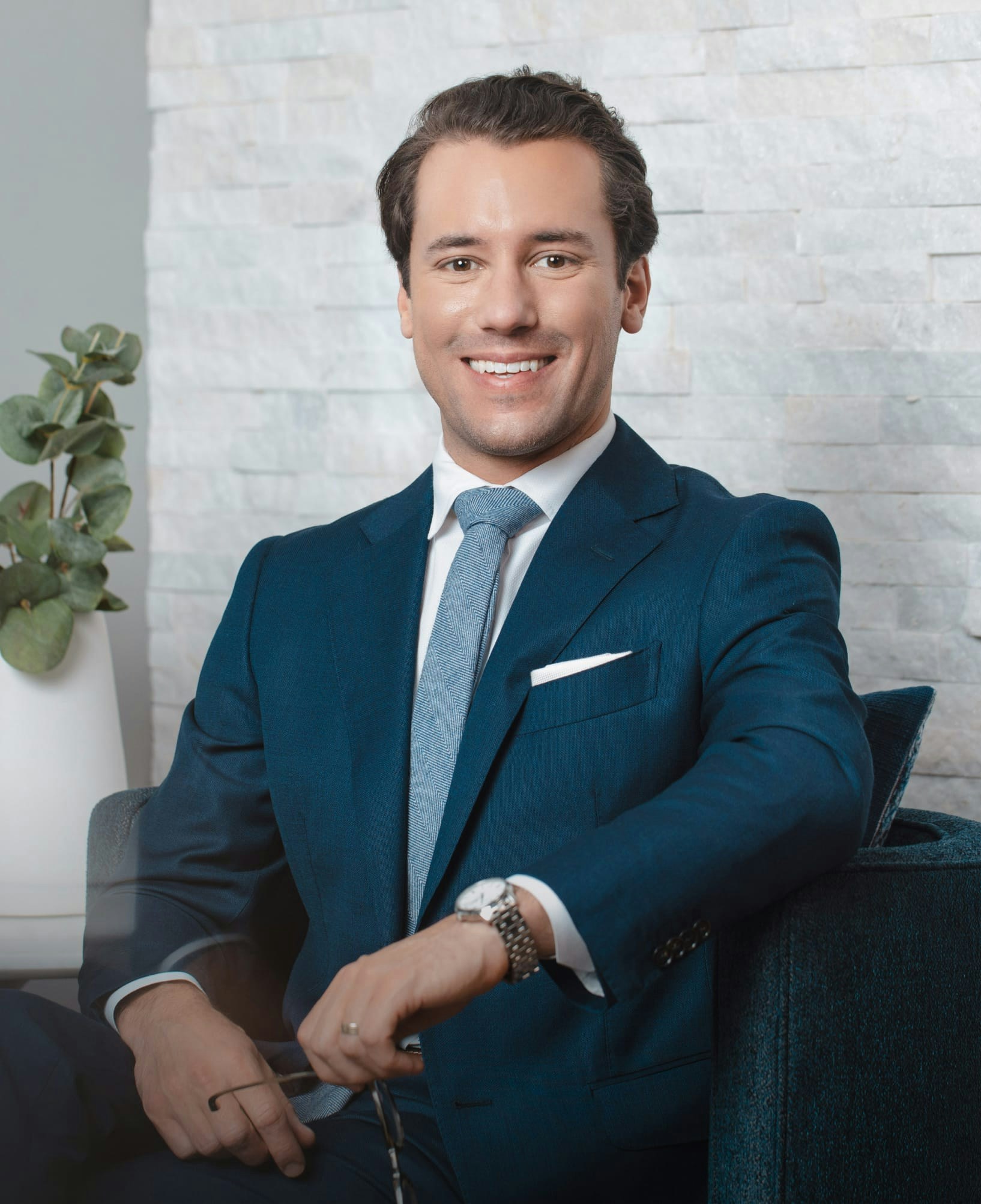 Meet the doctors

Dr. Garrett Locketz

Dr. Garrett Locketz trained at among the most prestigious institutions in the nation, including Stanford University, UPenn, and NYU, where he was chosen for a highly competitive Fellowship with the internationally respected Dr. David Rosenberg. He specializes in elegant, natural-looking results and performs a wide array of solutions for facial aging, including deep plane facelifts, deep neck lifts, eyelid surgery, and rhinoplasty. Dr. Locketz is the recipient of the elite Carniol Award for Excellence in Facial Plastic Surgery.
In their words
Dr. Barker did the absolute best job!
There were zero complications and the results are better than I ever expected. Dr. Barker and his staff are incredible and so thoughtful. I 1000% would recommend Peak Plastic Surge...
It was such a pleasure to work with Dr. Barker, Kendall, Lexi, Amber, and Kelsey!
From the moment I walked into their beautiful office, through my entire treatment program, and the follow up, I was very impressed. The results are nothing short of fantastic!
Dr Locketz is an amazing plastic surgeon, he is very professional and knowledgeable.
He did a neck lift and face lift, no visible scars and I look very natural. I'm thrilled with the results. He explained every detail of the procedure and after care. He checked on ...
Words do not do justice with how amazing Kendall, Dr. Barker and every one at Peak Plastic Surgery are!
They are all welcoming and have a way of making you feel comfortable and at home. Kendall and Dr. Barker are the best of the best, I fly out from Los Angeles just to see them.
I can't say enough great things about Dr. Barker's office!
The whole staff is very knowledgeable and constantly friendly and smiling. I've been seeing Kendall for about 3 years for Botox and filler and I've never been disappointed!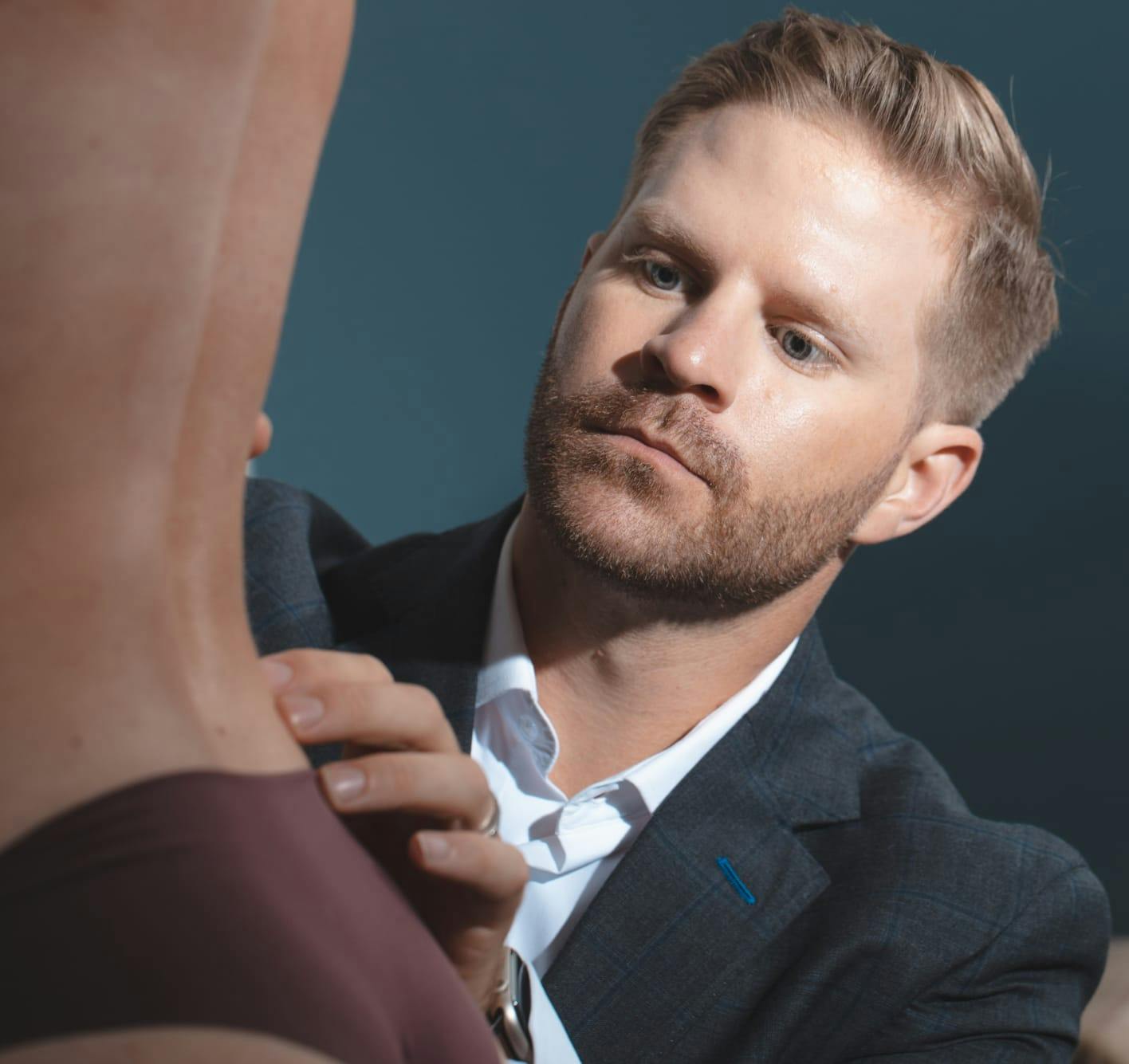 Body Procedures

Allow a toned, youthful physique to be your greatest asset

Dr. Eric Barker has elevated body contouring to an art form, revitalizing age-depleted contours while enhancing self-confidence. Carefully and meticulously curating each patient's treatment plan to reflect their wishes for improvement, he performs tummy tucks, mommy makeovers, arm lifts, VASER liposuction, and more.

For many patients in Denver, CO, body sculpting procedures can help take their self-care to the next level when dieting and exercise do not yield sufficient results on their own. Dr. Barker's cutting-edge approach helps to streamline the treatment process, expedite recovery, and minimize discomfort, creating a seamless experience from start to finish.
Body Procedure Spotlight

Mommy Makeover

A mommy makeover is a combination of body sculpting procedures that can restore a woman's physique after pregnancy and nursing. By performing breast surgery, abdominoplasty, and VASER liposuction in tandem, Dr. Barker creates stunning outcomes, enhancing quality of life for his patients.

Read More about Mommy makeover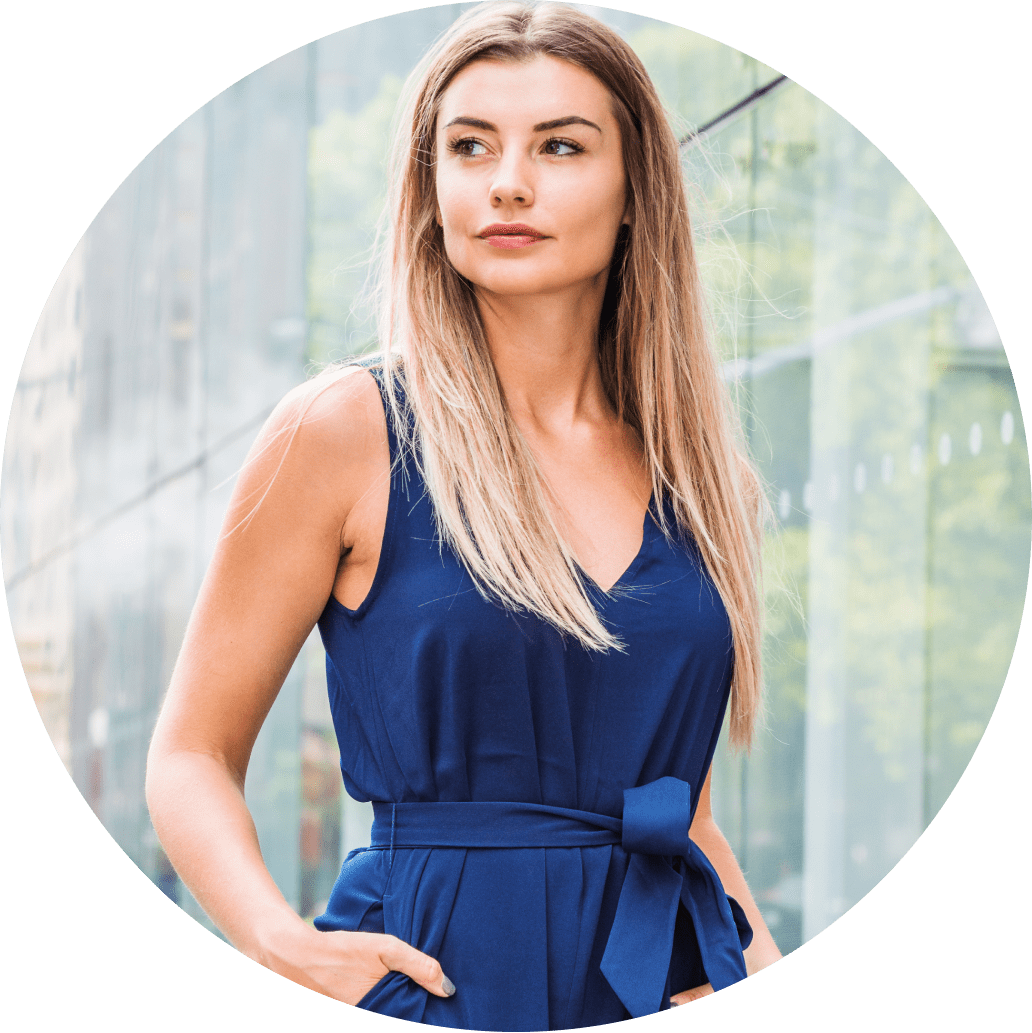 Body Procedure Spotlight

VASER Liposuction

As a surgeon committed to utilizing today's most innovative technologies, Dr. Barker employs high-definition VASER liposuction to sculpt, define, and enhance the body's contours. VASER lipo can be performed on its own to trim unwanted fat, or it can be combined with any cosmetic surgery to optimize aesthetic outcomes.

Read More about VASER Liposuction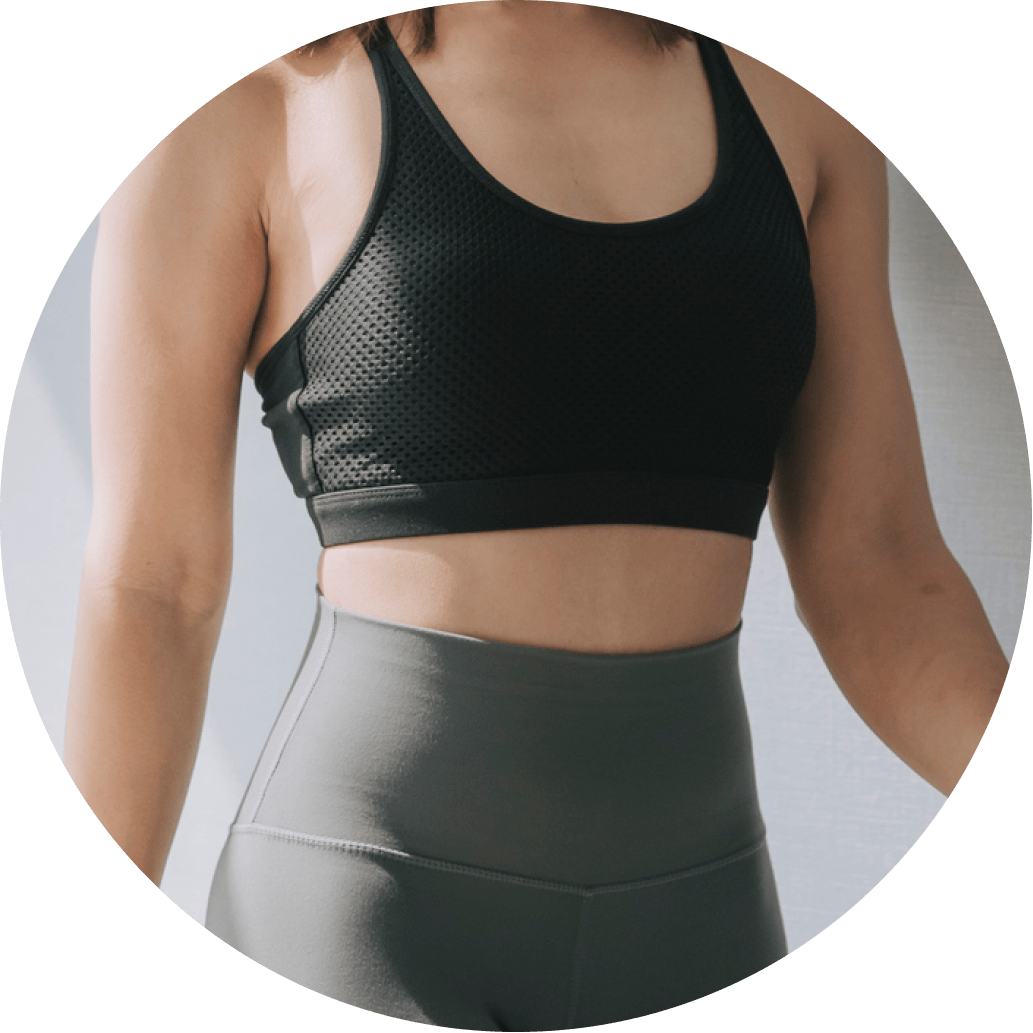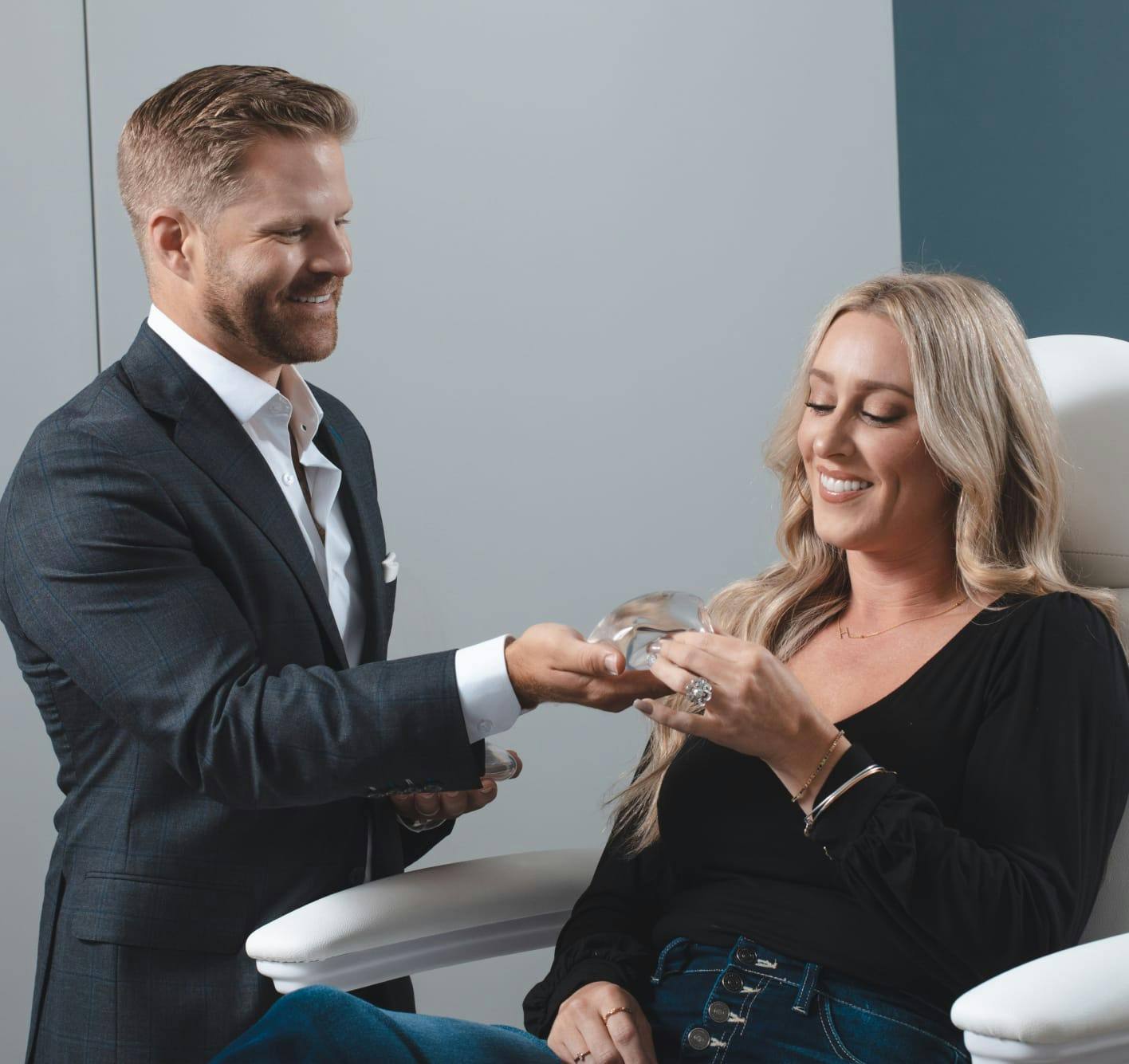 Breast Procedures

Restoring femininity & balance to the figure

Dr. Barker performs breast surgery to enhance a woman's figure, restoring and refining her curves after aging, pregnancy, or weight loss. Each procedure is fine-tuned to address the individual's unique concerns and produce a chest profile that is balanced, symmetrical, and aesthetically pleasing. Women choose Dr. Barker for his exceptional artistry and eye for detail, along with his warm, compassionate approach to the treatment process.

Patients enjoy access to a range of body sculpting procedures that can add volume and shape, combat breast sagging (ptosis), reduce excess fat, skin, and tissue, and create a natural, feminine appearance. After breast surgery, women enjoy a more positive self-image with expanded clothing options, increased energy, and an elevated level of confidence.
Feel Ageless

Face Procedures

Dr. Locketz specializes in sophisticated, personalized outcomes for every facial procedure he performs. He has an intuitive understanding of how to augment each patient's unique beauty and attractiveness while reducing the aesthetic concerns that cause self-consciousness. His innovative, detailed approach provides lasting, successful results that stand the test of time.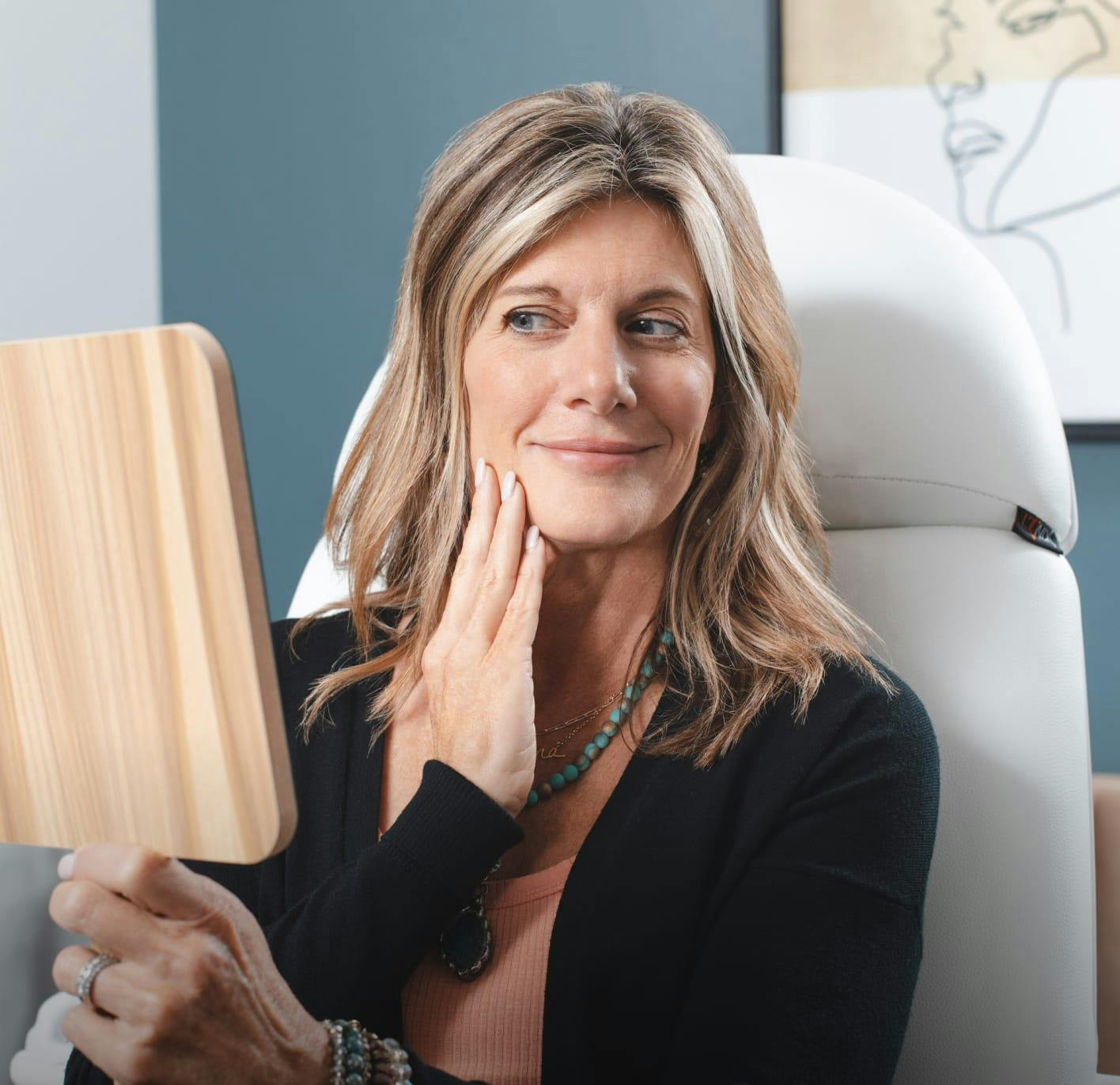 Complete Confidence

Nose Procedures

Rhinoplasty is among the most complex and delicate cosmetic procedures, and Dr. Locketz excels at delivering nuanced results that balance the features while boosting self-confidence. His detail-oriented approach is ideal for those seeking primary rhinoplasty, revision rhinoplasty, male rhinoplasty, or ethnic rhinoplasty in the Denver, CO area and beyond.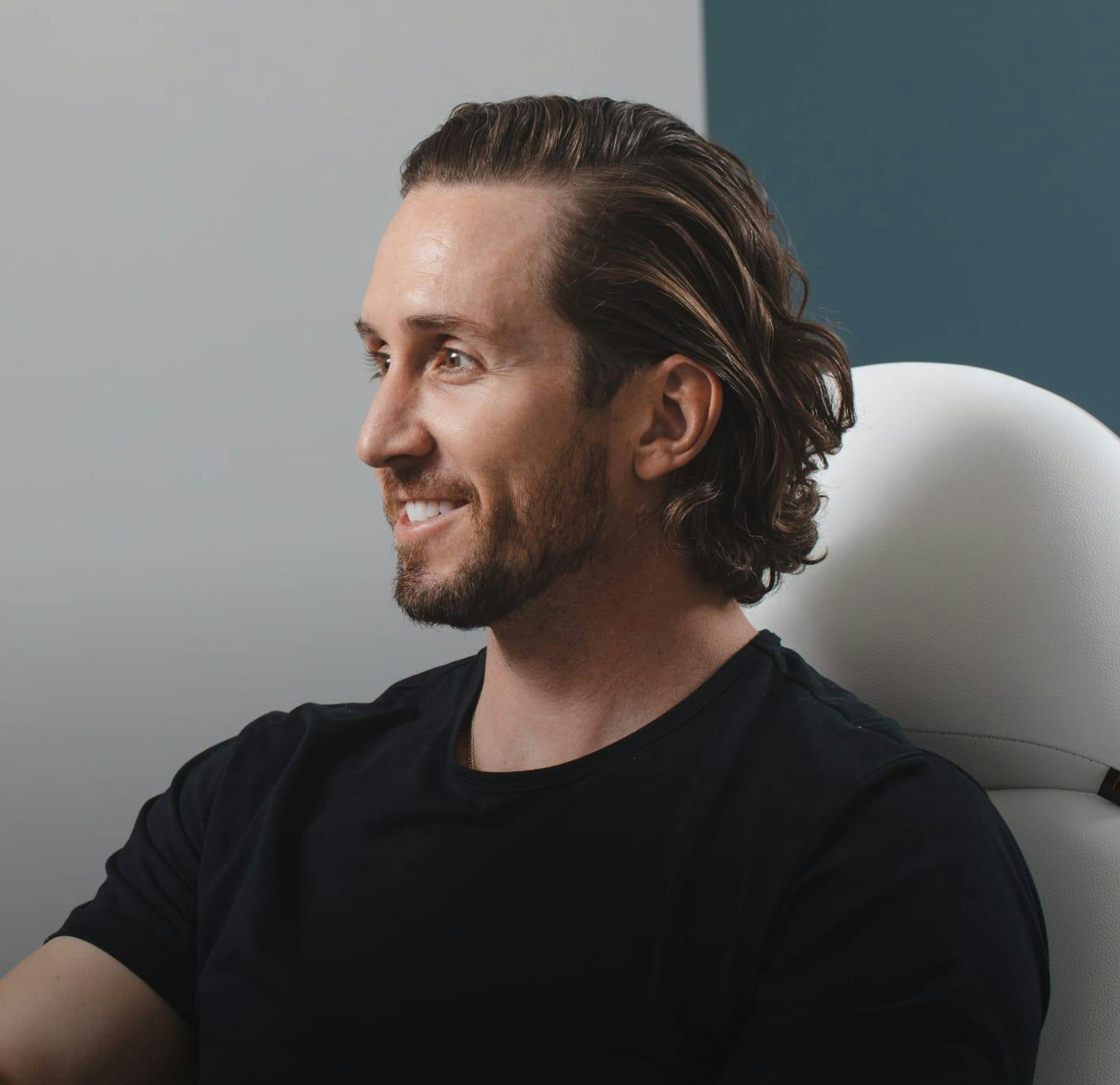 Procedure Spotlight

Deep Plane Facelift

When performed by preeminent facial plastic surgeon Dr. Garrett Locketz, a deep plane facelift can provide significant and profound improvements in one's appearance, rewinding the clock by as much as 10-15 years. Rather than merely pulling the skin upwards to achieve an unnatural-looking tightness, a deep plane facelift avoids superficial damage, instead focusing on adjusting and repositioning the deeper facial structures as a single unit.

Read More about Deep Plane Facelift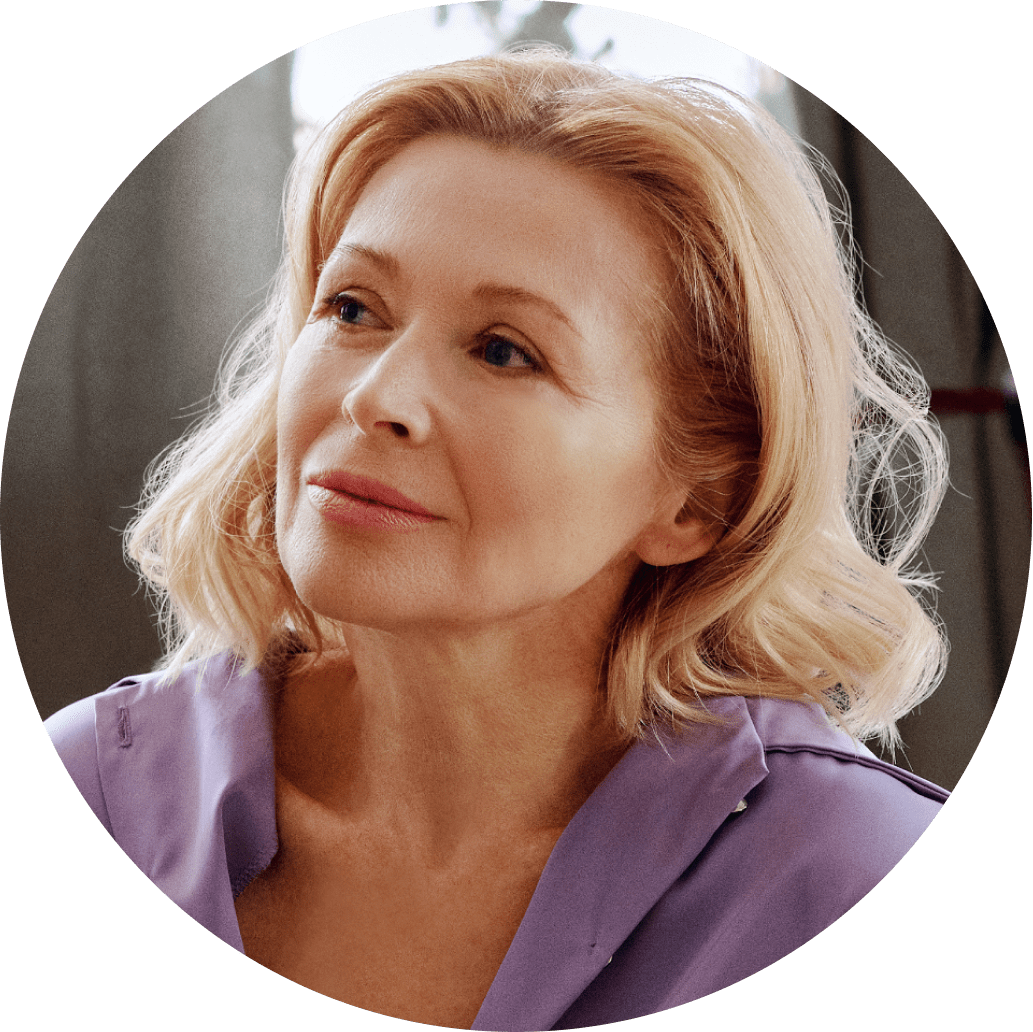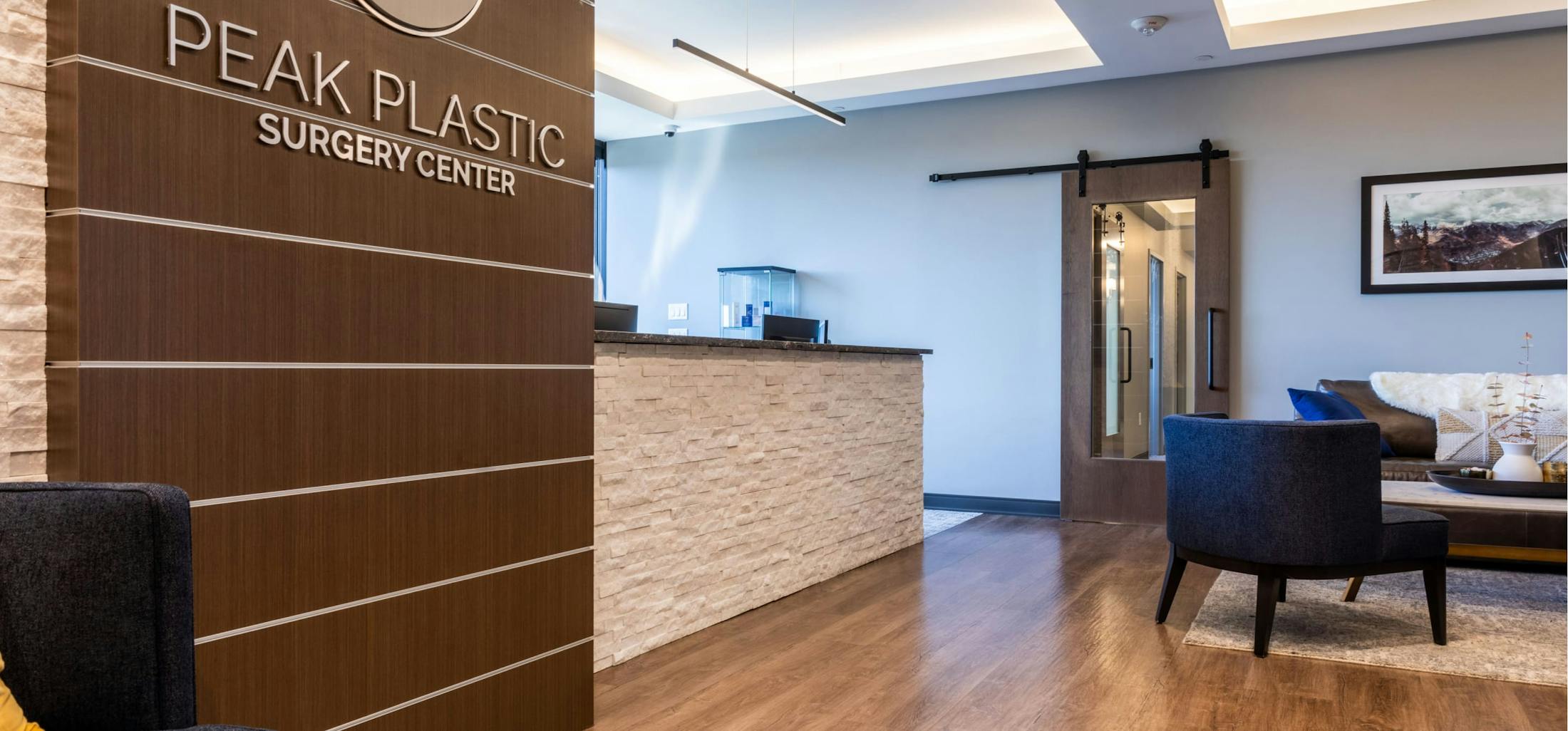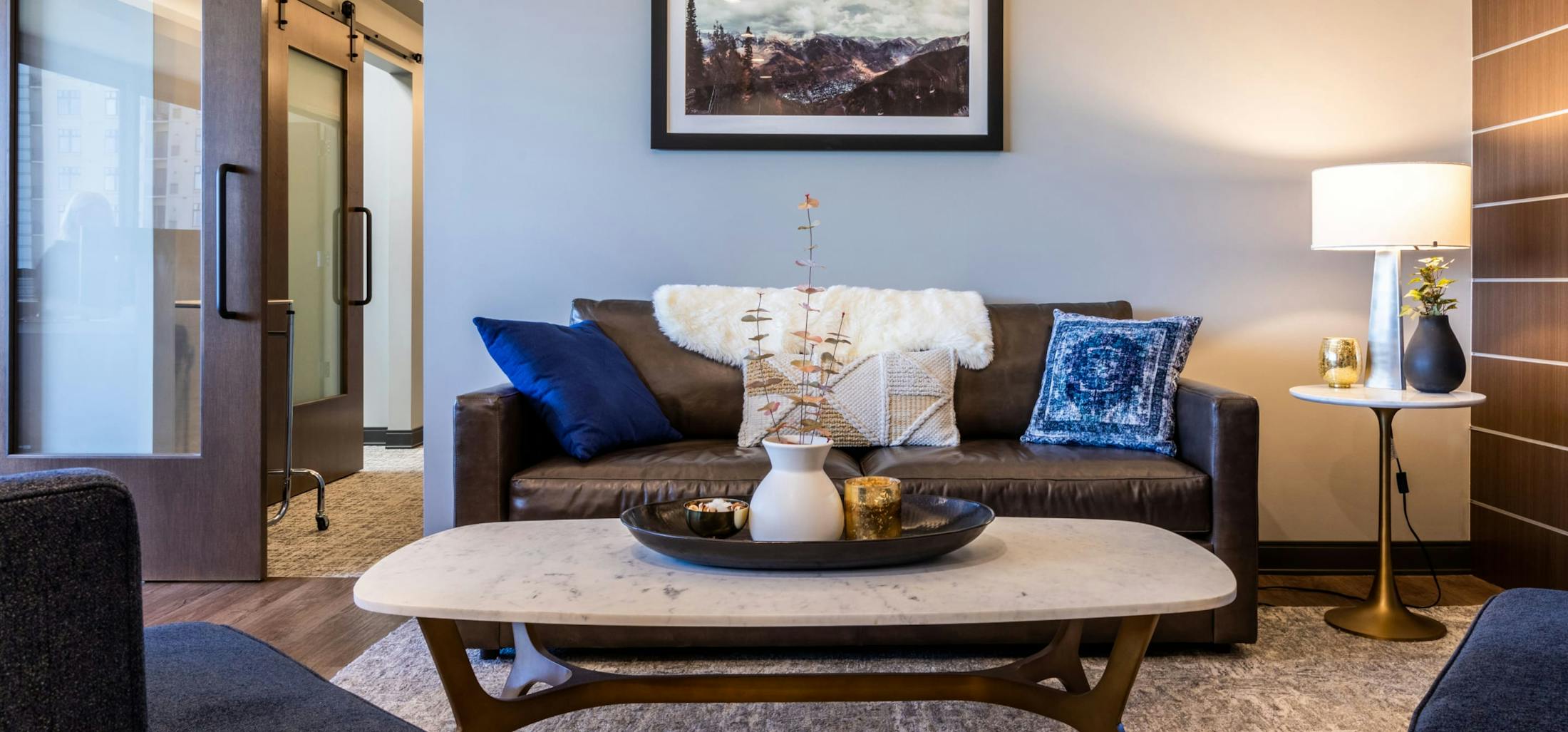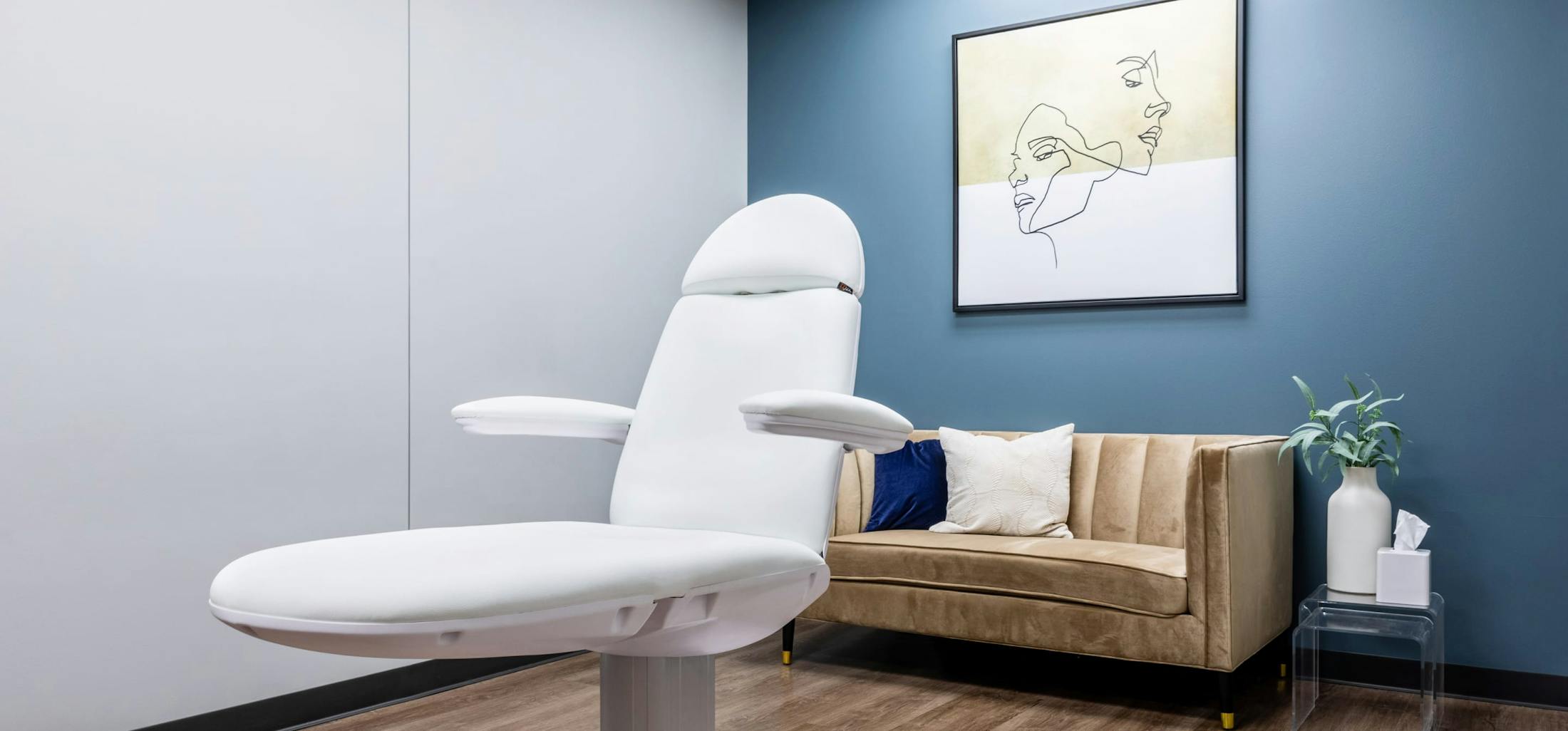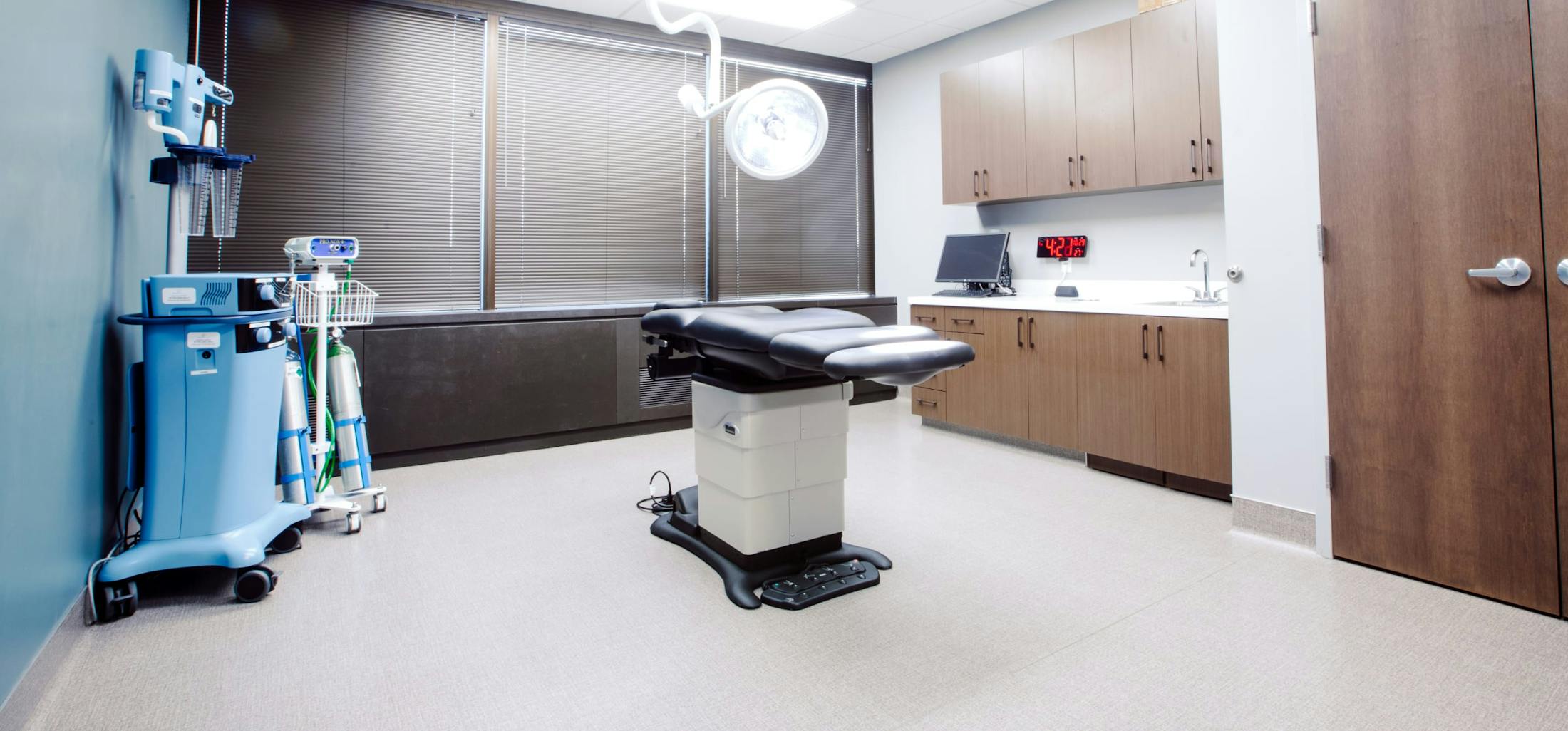 Peak Plastic Surgery Center in Denver, CO provides the ultimate cosmetic experience with uncompromised commitment to safety and aesthetic excellence. Our skilled, accomplished Plastic and Reconstructive Surgeons offer state-of-the-art solutions for the full range of cosmetic concerns.